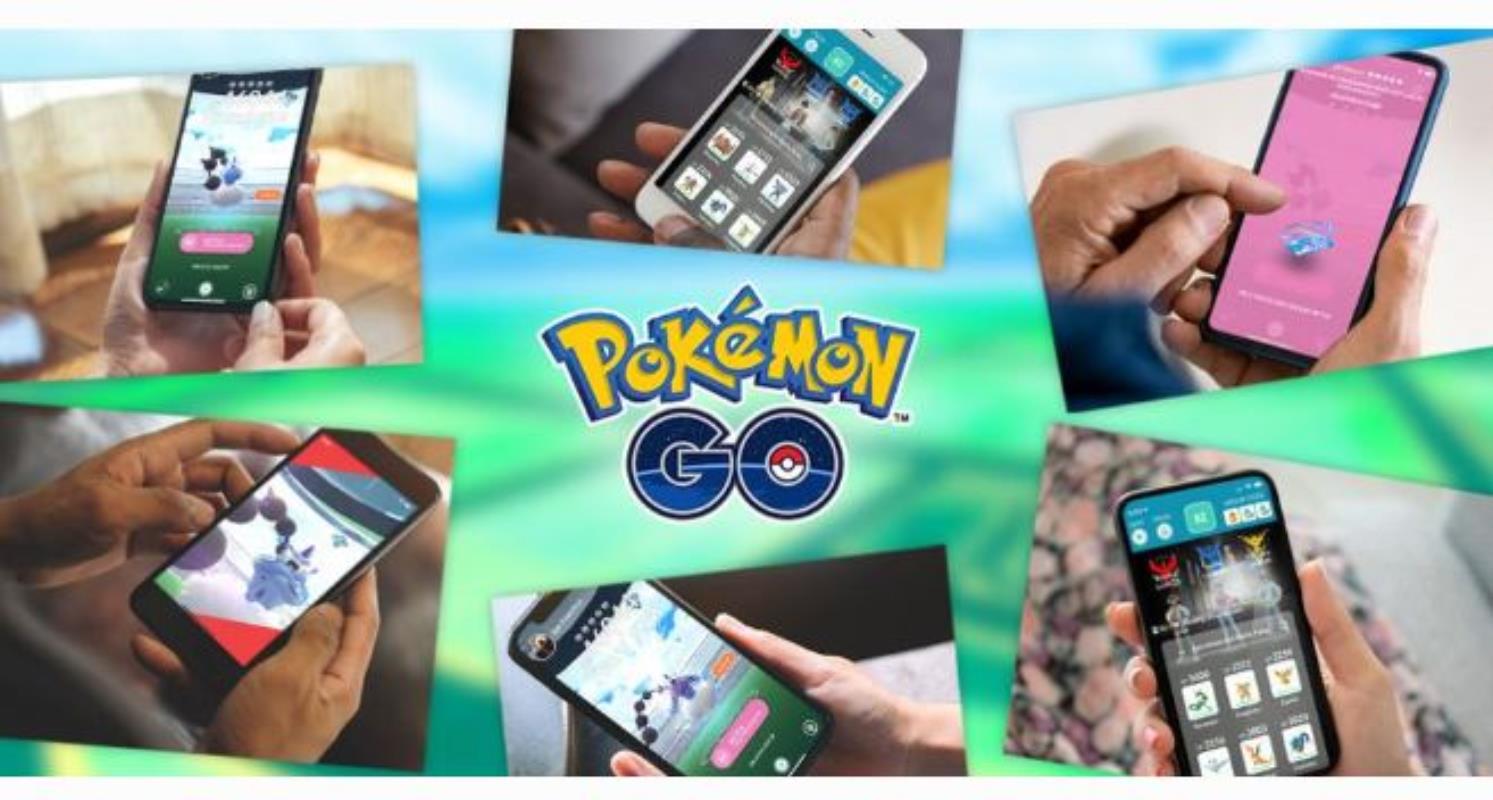 Pokémon Go doesn't cost any money to download or play but it's raking in millions of dollars more than usual thanks to Covid-19.
With people staying at home and spending more time playing mobile games, the Pokémon GO weekly player spending has increased by almost $10 million, according to reports.
Moreover, with around $1.4bn in revenue last year, Pokémon GO ranked as the sixth most-profitable free-to-play game in 2019, behind titles like Fortnite, Dungeon Fighter Online, Honour of Kings, League of Legends and Candy Crush Saga.
I thought you said it was free? Not quite, it will cost you money to get PokéCoins (in most cases). These can be exchanged at the in-game shop for various items. For example, if you spend $10, you get 1200 PokéCoins, which you could exchange for 8 Lucky Eggs, 4 Egg Incubators, and 4 Lure Modules.