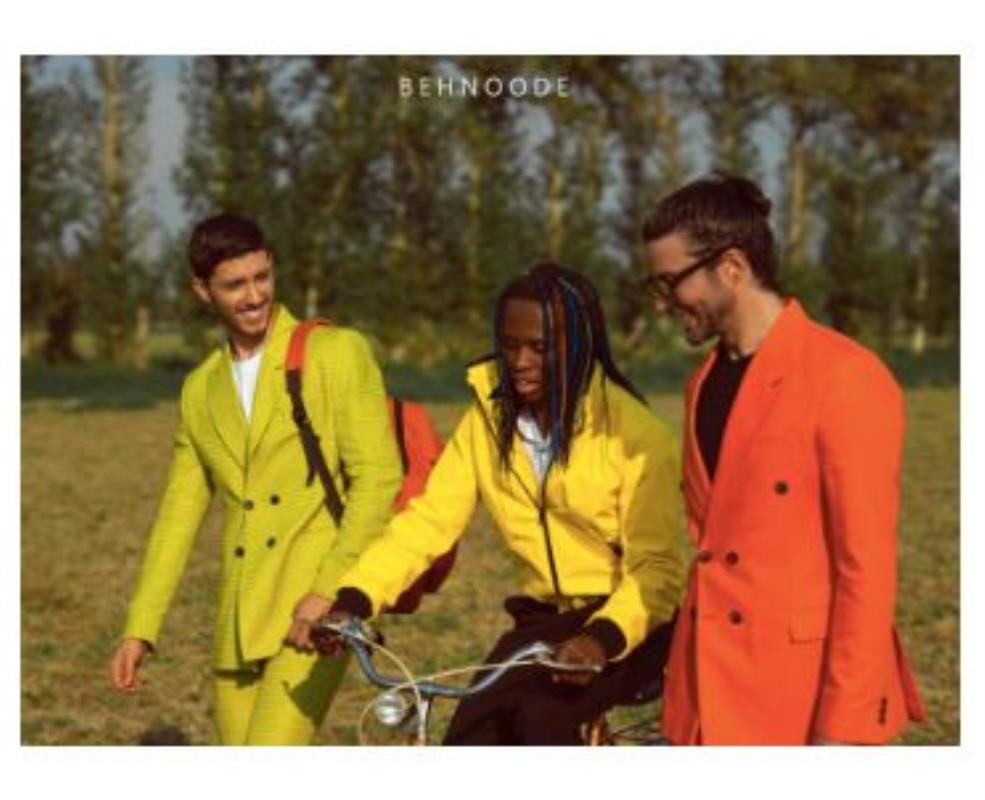 Behnoode Javaherpour, founder and creative director of BEHNOODE, a homegrown Middle Eastern fashion house, hasa offered advice on how to take care of your suits in this sweltering summer in the Middle East region.
Staying stylish in your suit during the summer sizzling months is of the utmost importance to a fashion conscious gentleman who will always look dapper and trendy as he adapts his styles accordingly to the seasons. Maintenance of your suit during these scorching summer months is vital to ensure its longevity and appearance.
STORAGE IS KEY

Ensure your suits are placed on high quality hangers which are the correct size for your suit either 18" or 22" wide.

Protect your suit with a breathable protective garment cover as this will keep it free from dust and discolouring.

THE MAGIC OF STEAMING

Air your suit and allow it to breathe for 24 hours after wearing it and try to steam the garment to remove any wrinkles in the fabric.

DO NOT DRY CLEAN REGULARLY

Too much dry cleaning can cause damage to the natural fibers within the suit due to the chemicals being used by laundry shops. It can also affect the overall appearance of the garment. So I would suggest to not over dry clean your suit, only when it is necessary.

A BRUSH CAN MAKE A HUGE DIFFERENCE

Use a good quality brush to remove any debris or dirt that may be on the suit and be gentle when you are brushing the suit to clean. There are so many small particles stuck inside the fabrics and it is only necessary to clean it before storing it.

GIVE IT A SPACE

Store your suit correctly ensuring that you have ample space in your closet to allow your suit to hang properly. The suit should have enough room to breath to avoid wrinkles.