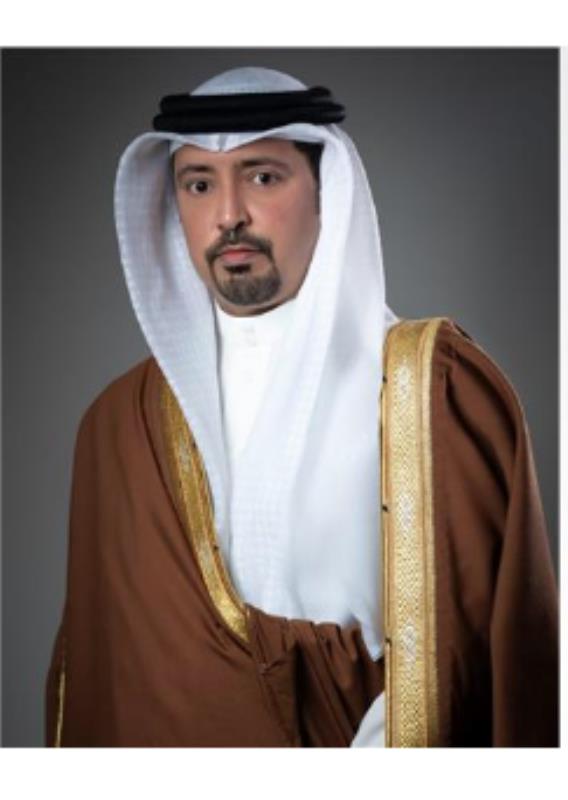 His Excellency Shaikh Ahmed bin Hamad Al Khalifa, President of Customs of the Kingdom of Bahrain and World Customs Organisation (WCO) Deputy President, has been appointed Deputy Chairperson by the Regional representatives of the President of the World Customs Organisation (WCO) for the 2020 – 2021 term.
Shaikh Ahmed who has been the WCO Deputy President and the Regional Representative of North Africa and Near and Middle East since 2016, received a letter from WCO Secretary General, Kunio Mikuriya revealing the new position.
His Majesty the King, His Royal Highness the Prime Minister and His Royal Highness the Crown Prince, Deputy Supreme Commander and First Deputy Prime Minister offer a great deal of support to Bahrain Customs said Shaikh Ahmed. He also hailed the directives of His Excellency the Minister of Interior.
The President of Customs expressed his deep gratitude for the confidence in him by the WCO and said it reflects the high international position of the Kingdom of Bahrain.
He asserted his reassurance of further commitment and global cooperation with international customs agencies and authorities to support the continuation of WCO operations, plans and programmes.
His Excellency will chair the WCO general assembly at the end of June 2020 and an emergency meeting with the organisation's Deputy Presidents and General Secretary to review preparations for the next session.