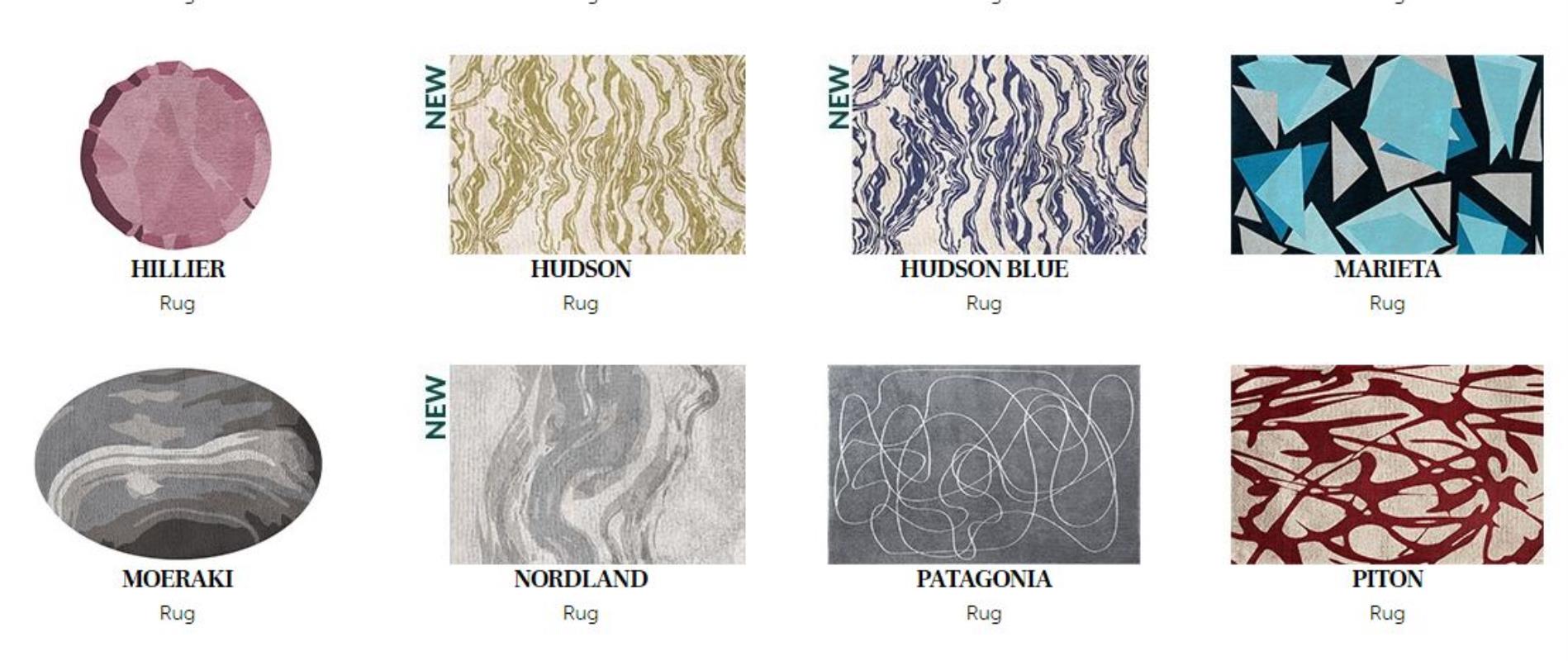 Rugs can be a game-changer on how a room looks and feels. Rugs can either sit in harmony with your room, or they can make a statement by adding an element of surprise.
"In a living room, your rug defines the conversation area, and it should be large enough so at least the front legs of the furniture are on it.
"In the bedroom, you want to feel the rug under your feet when you get out of bed," says interior designer Amber Lewis.