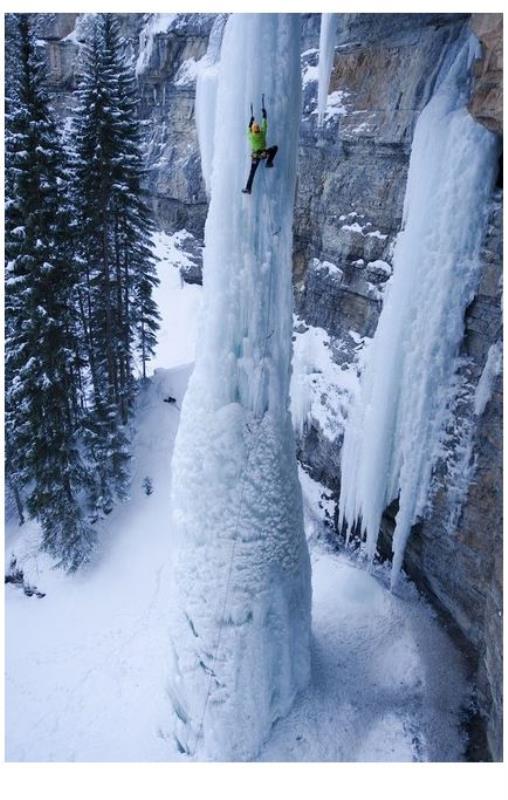 Rather than climbing on rocky surfaces, ice climbers use crampons, picks, ropes and other equipment to climb on ice.
For years, ice climbing was just another part of rock climbing and other mountaineering activities. Now it's a recognised activity with its own followers.
Due to the conditions in which ice climbing typically takes place, it is considered an extreme sport.