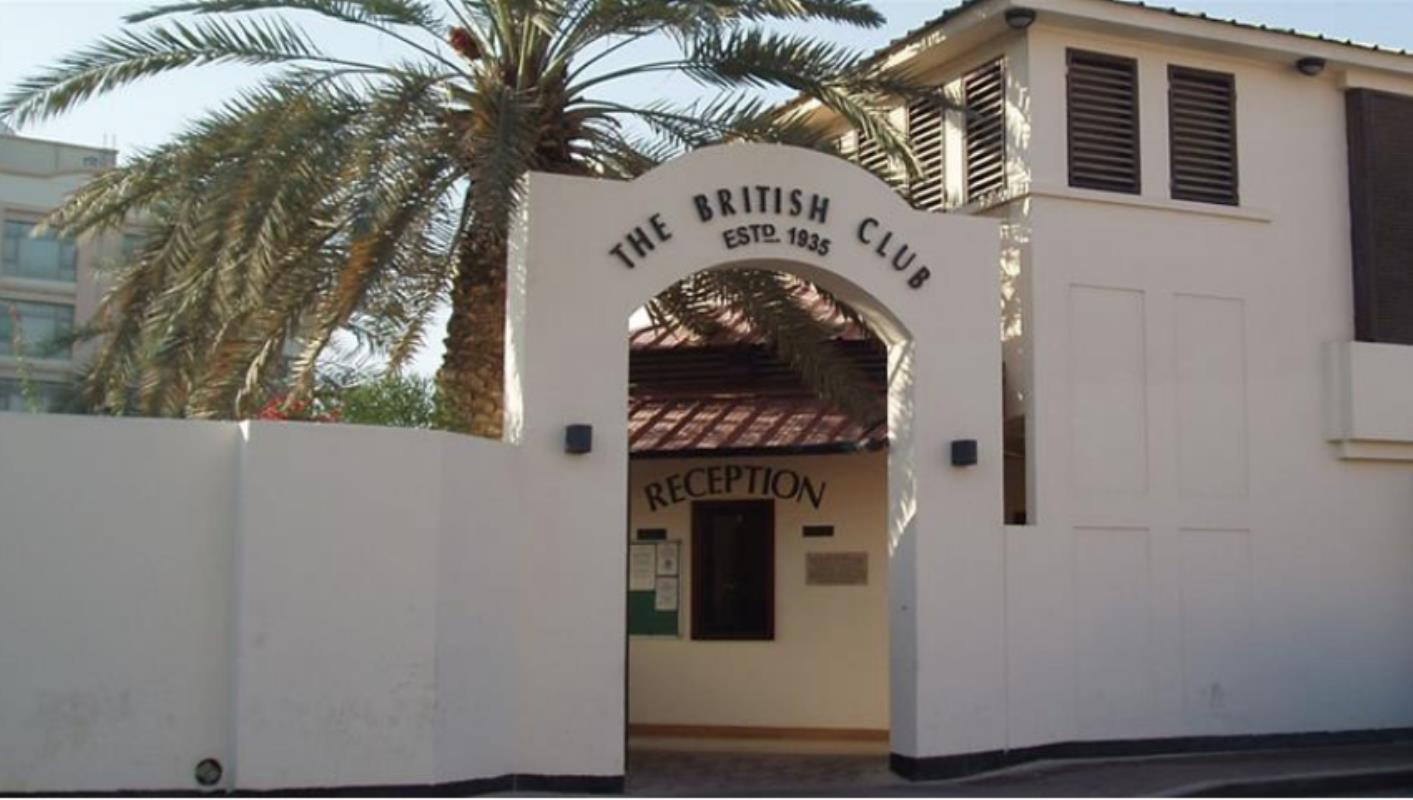 The British Club, one of the oldest and most popular expat clubs in Bahrain, will shut its doors on Sunday (June 28) and now faces an uncertain future, members were told, reports GDNonline.
The club has been closed for normal business as part of the kingdom's strategy to tackle the spread of Covid-19 and has been unable to generate any income for nearly four months.
"Our cash flow is now critical and to try and survive this situation we will be closing the club with effect from Sunday," said Dan McRae, the club's manager said in a notice today.

"We now find ourselves in the position that we have to move our entire staff and management team to indefinite unpaid leave until such a time as we can reopen or have to permanently close."
All members of staff had been on 50 per cent pay since April 1 and expired contracts were not renewed. The club's running section recently staged a sponsored event to raise funds and supply food packages for those who had lost their jobs.
The British Club, founded in 1935, was voted 'Best Social Club in the World' in the UK Telegraph's Best of British 2010 awards.
It boasted a membership of more than 2,000 members before the crisis but had suffered a financial blow last year following the alleged theft of a significant amount of cash from its safe – believed to be a five-figure sum. Police were called in to investigate and lawyers appointed in an attempt to recover the missing money.
Mr McRae left a glimmer of hope in his message to members, saying: "We hope to see you all very soon." Should the green light be given to restart operations, changes will be adopted to address Covid-19 concerns and there will no longer be a 'table service' offered. These measures will be reviewed as 'restrictions and finances dictate', he added.