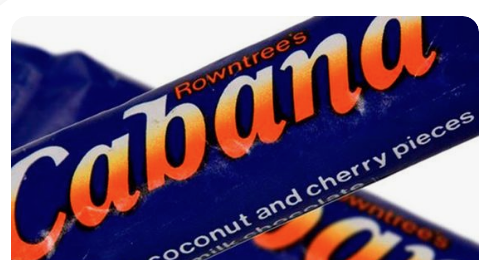 1. Lady finger, also known as okra or gumbo in English and bhindi in Hindi, is a variety of which fruit?
Bananas
2. Where does the story about carrots helping people to see in the dark come from?
It was made up by pilots in World War Two
3. What unlikely medical use has been found for coconut water?
In an emergency it can be used as blood plasma.
4. Which country grows the most maize?
United States
5. How many calories are in one gram of fat? 9, 21 or 30?
Nine
6. How many cups of tea are drunk in the UK on average every day?
165 million.
7. "They came in search of paradise." Name the chocolate bar.
Bounty
8. Which brand made the chocolate bar Cabana in the early 80s?
Roundtree's
9. Who introduced lemons to America?
Christopher Columbus
10. Potatoes are vegetables - true or false?
True