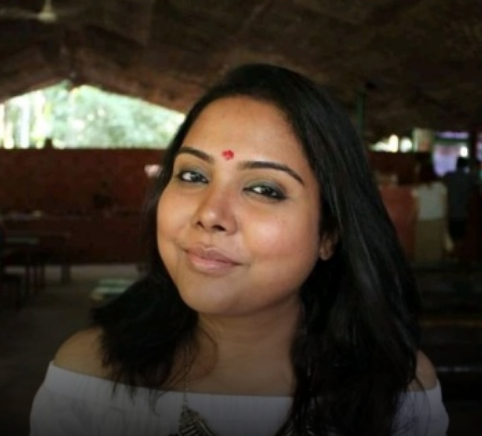 Melissa

The latest prize winners of the GDNlife Short Story contests have been announced after the literary talent of all the entries was considered by a panel of judges.
Melissa Nazareth took the BD25 prize in the adult section for her entry 'A Cup Of Coffee' which has already received almost 1,000 likes on our social media platform.
"I'm thrilled to have won this month's competition!" the 32-year-old Indian expatriate marketing executive said. "GDN Life is a wonderful platform for aspiring and veteran writers. Moreover, it evokes a sense of community.

"I was born and raised in Um Al Hassam, Bahrain so, it's home to me. I look forward to reading entries from other fellow writers!"
One of the judges, Rohini Sunderam, from Bahrain Writers Circle, said: "I really liked Melissa's story. It's got a slow tension and some nice writing, 'the knots in her head untying themselves', and 'foraging for scraps of sanity', the juxtaposition between 'prisoner of pandemic... prisoner of her mind'. These appealed to me."
Teenager Nicole Thu won a pair of cinema tickets in the under 18 category for her entry 'Women, they deserve respect and rights' which was one of the most popular entries on the site this month, generating more than 2,000 views on GDNlife.
"Winning this competition was a dream come true for me," said the 17-year-old pupil at Riffa Views International School. "I am truly grateful for this golden opportunity to be able to voice out on Women's Rights - a topic that I have been really passionate about since I was eight! However, beyond this significant victory, I hope that my short story will avidly serve as a reminder that women deserve respect in this society. Once again, thank you so much GDNLife!"
Judge Chris Fenton, head teacher of the British Primary Department at Al Noor International School, described Nicole's entry as 'a passionate, engaging argument clearly written from the heart'.
Due to pagination constraints during these challenging times, we cannot devote space to publish the winning stories in print but you can read them in full here:
Click to read Melissa's winning entry
https://www.gdnlife.com/Home/ArticleDetail?ArticleId=34979&category=10
and Nicole's
https://www.gdnlife.com/Home/ArticleDetail?ArticleId=35867&category=10
Keen writers are being offered the chance to publish their work on Bahrain's new social media platform for a monthly prize.
July entries are invited.
Winning stories, of no more than 800 words, will then compete for an annual GDNlife Short Story of the Year prize trophy … and even entries that do not win the judges' approval could still walk away with an accolade - The GDNlife People's Choice Award - for receiving the most views and likes.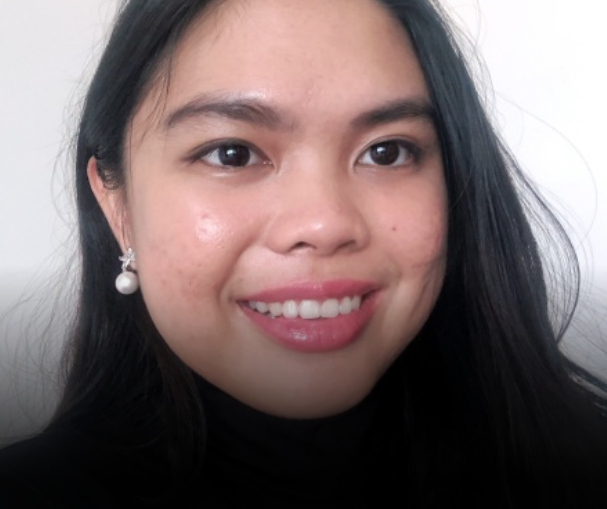 Nicole