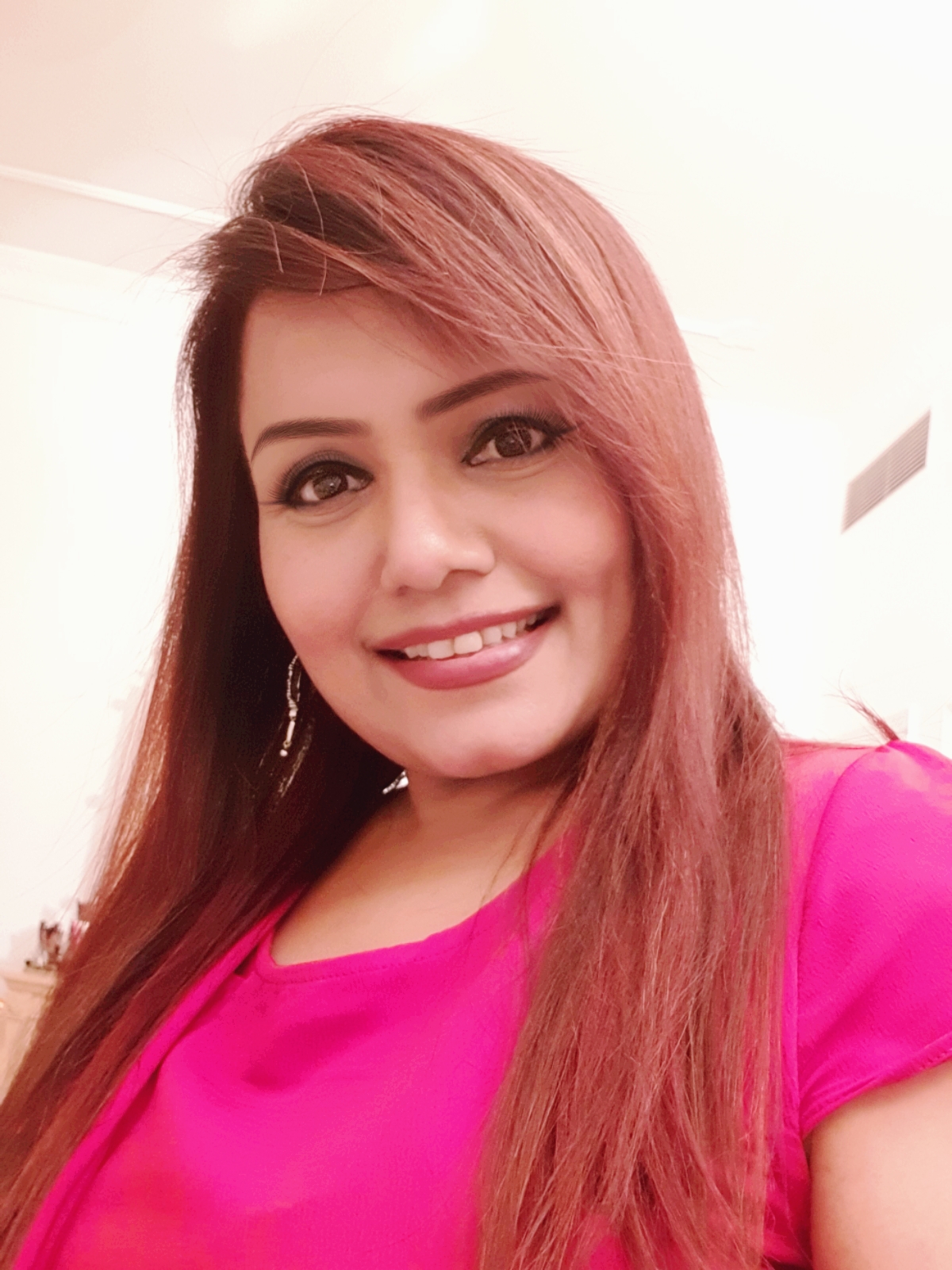 Shama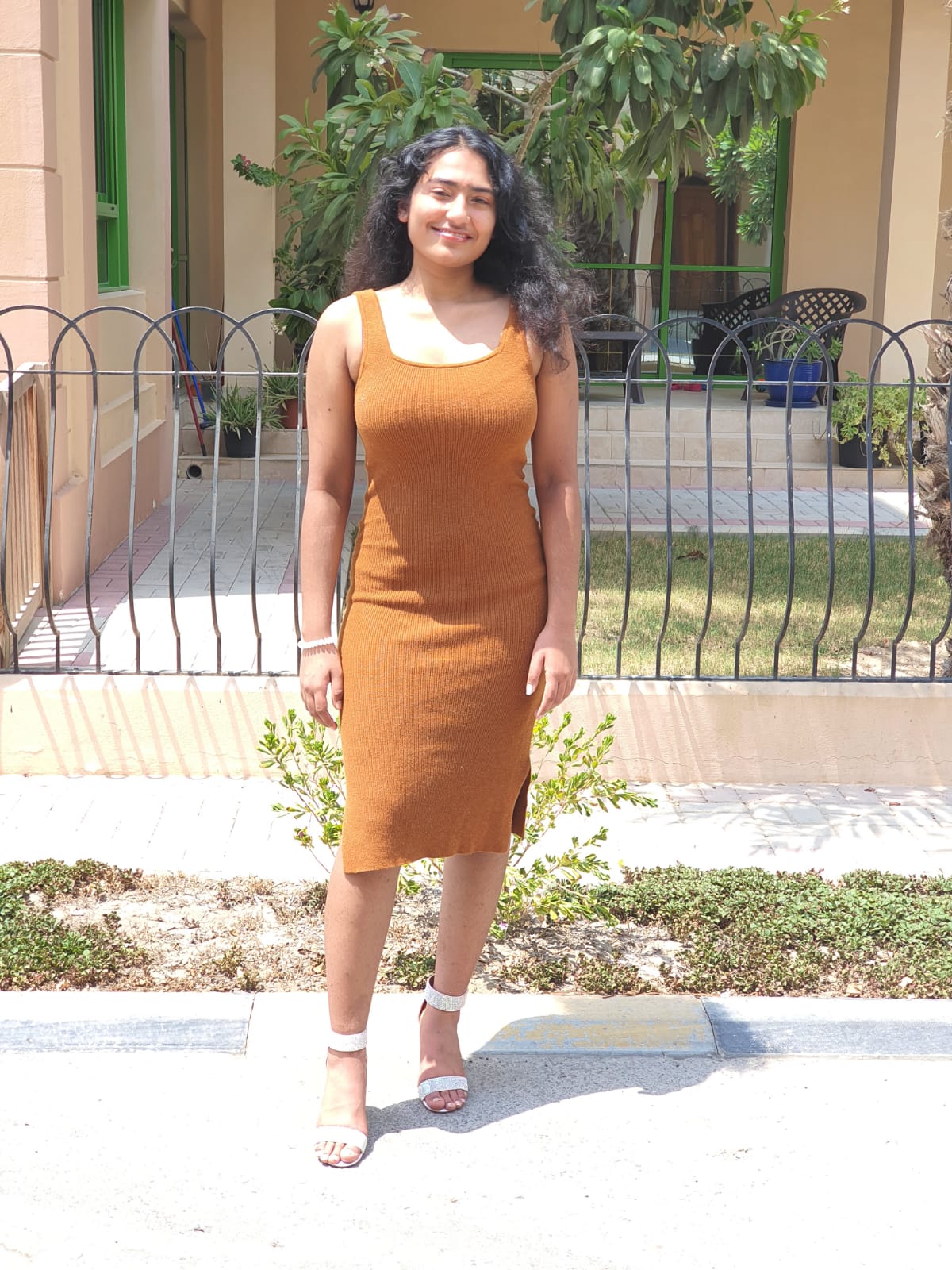 Tess
The latest prize-winners of the GDNlife Short Story contests have attracted more than 6,000 views between them and numerous likes for the literary talent displayed.
A panel of judges agreed with the feedback after considering all the entries in the popular social media competition.
Shama Uchil took the BD25 prize in the adult section for her entry 'Home Alone' and Tess Jannah picked up a pair of cinema tickets for her short story called 'Her Name was Lakshmi' in the U18 category.

"I thank gdnlife.com for this thoughtful initiative which has been quite a boon during these very challenging times," said Shama, who describes herself as a content writer, an avid marketer and lover of Indian music.


"It's wonderful to know that thoughts and words which you weaved together sitting by your window on a calm summer evening have been read by more than 3,000 people. The power of the Internet is phenomenal and this experience has been a testimony to that."
Shama jointly-runs PromoTree, a promotions and marketing company, and has lived in Bahrain for 25 years. Her husband, Sujay, is a hospitality professional, and their twins, Ayush and Avishya, are pursuing careers in finance and marketing respectively.

"The most loved member of our family is Shadow - a Border Collie mix dog who is 15 years old," she added. "Today his fading eyesight and tired walk can't take away all the happy memories that he has gifted us. My story is somewhat of a dedication to him.

"While I have always loved writing short poems and parodies and written extensive corporate content, speeches and reports at the workplace, this has been my first attempt at writing a short story."
One of the judges, Rohini Sunderam, from Bahrain Writers Circle, described Home Alone as a 'moving story' and said that she liked the 'simple fluidity of the narrative' and praised Shama on how she 'wove the back story into the narrative'.

Teenager Tess was also delighted with the 3,000-plus response she has received for her entry.

"I'm really honoured and humbled to win the month's competition," the 17-year-old said. "Stories connect people and the significance of connectivity has become more apparent during this pandemic. I love writing and hope to keep continuing my artistic pursuit."
The Indian student has just graduated from the British School of Bahrain's Class of 2020. She lives in Janabiyah and besides writing, enjoys swimming and reading thrillers.
Judge Chris Fenton, head teacher of the British Primary Department at Al Noor International School, described 'Her Name was Lakshmi' as a 'great entry that ended too soon!'

"Tess's style reminds me of Harper Lee, particularly the first person narrative which makes it very easy to feel a part of the story. The gentle, child-like descriptions are also very easy to follow. An unpretentious narrative that shows real promise for the future. Well done!"

Click to read Shama's winning entry
https://www.gdnlife.com/Home/ArticleDetail?ArticleId=35624&category=10
and Tess's
https://www.gdnlife.com/Home/ArticleDetail?ArticleId=36218&category=10
Keen writers are being offered the chance to publish their work on Bahrain's new social media platform for a monthly prize.
August entries are invited.
Winning stories, of no more than 800 words, will then compete for an annual GDNlife Short Story of the Year prize trophy … and even entries that do not win the judges' approval could still walk away with an accolade - The GDNlife People's Choice Award - for receiving the most views and likes.