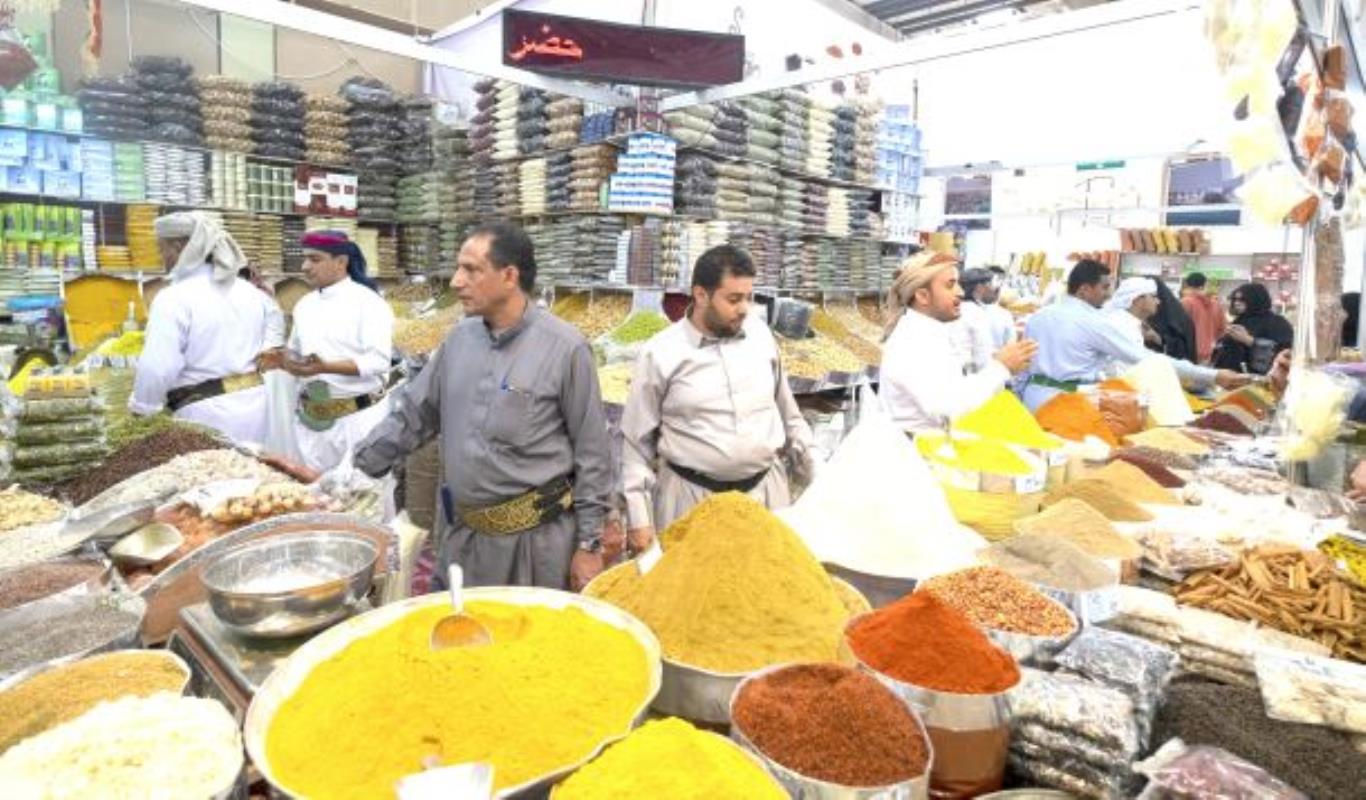 The popular Autumn Fair due to be staged in January at the Bahrain International Exhibition & Convention Centre has become the latest big community event to fall victim to the Covic-19 crisis.
The decision to reschedule the annual event which attracts thousands of shoppers was made following extensive consultation with Bahrain's government, local authorities, key stakeholders and partners.
Speaking about the announcement, the Autumn Fair Project Manager Ali Haji, said: "Our foremost priority is to safeguard the health, safety and well-being of all participants as we navigate this necessary period of precaution and social distancing. We are also committed to supporting the Bahrain government's robust preventative measures against the pandemic."
The 32nd edition of the consumer products exhibition will now take place from May 27 to June 4 June, 2021.