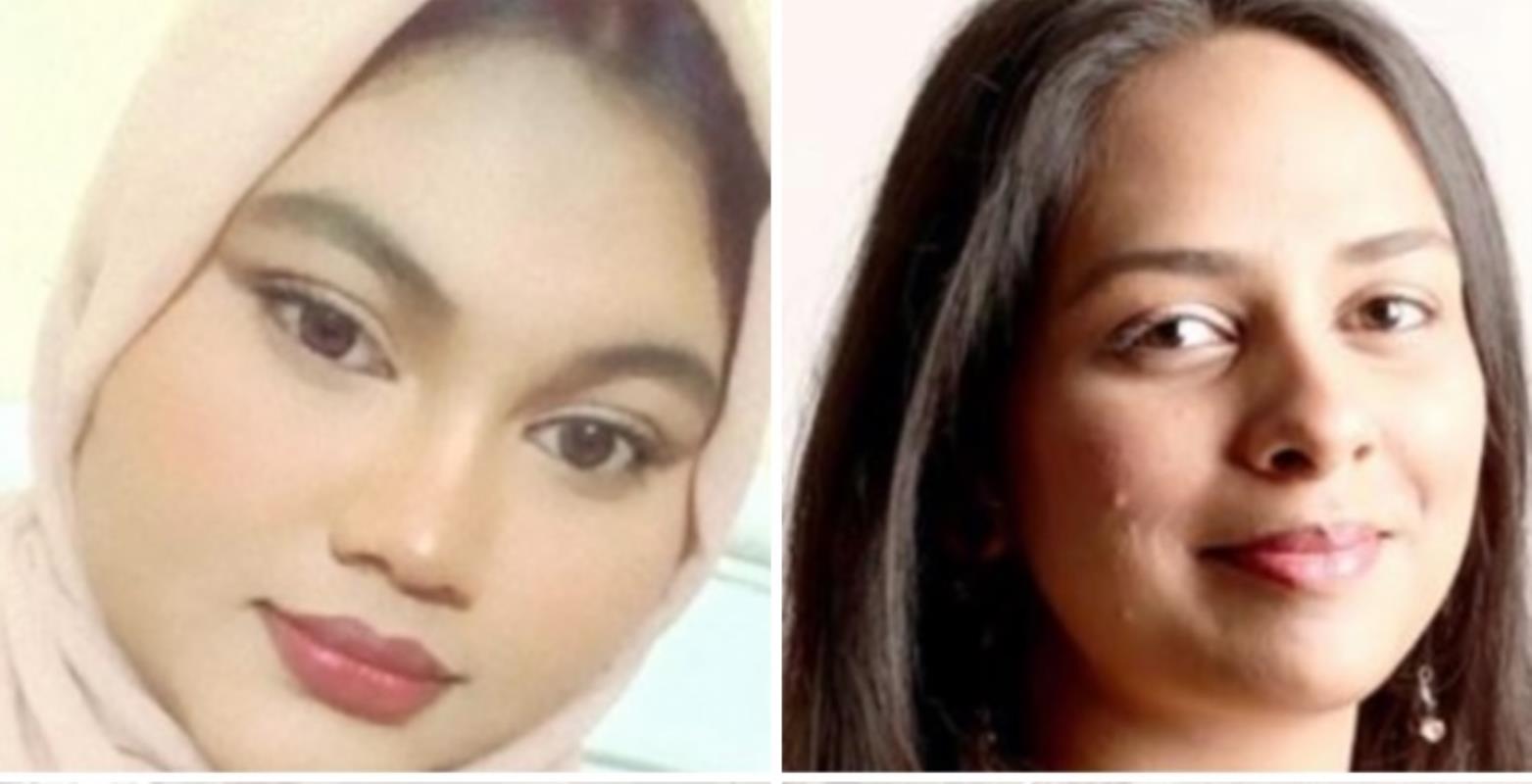 A TOUCHING tale of prayers, ageing and innocence helped secure 19-year-old student Monisha Anil Vyas a cash prize.
The Indian expatriate who was born and brought up in Bahrain by 'loving parents who were welcomed to the kingdom in 1997' won BD25 for her adult entry The Sunlit Minaret in the popular monthly GDNlife short story contest.
The winner for October was delighted: "The story is based off on a personal memory that was inspiring enough to pen down," she explained.
"It feels surreal and I'm honoured to have made an impression on so many people.
"I'm grateful for the love showered over the piece and I'll be making sure to pen down more lovely articles for the readers to enjoy and feel good about," the Manama resident added.
More than 3,380 visitors have read the story and judge Rohini Sunderam, from Bahrain Writers Circle, was among those impressed. "It's a sweet, emotional story and was rather moving," she said.
The U18 accolade went to 15-year-old Bangladeshi expatriate Samiya Ahamed with her short story entry entitled Memories.
She too was born in Bahrain and lives in Isa Town with her family, proud parents Ahamed and Mariyam, elder sister Afroza, 19, and younger brother Rasel, 13.
She picks up a prize pair of Cineco Cinema tickets and was thrilled to be judged a winner for last month.
"It is hard to put this feeling into words," she said. "Nevertheless, I'm deeply honoured for this recognition of my work by the incredible judges.
"I would also like to thank GDNlife for giving us this platform to showcase our talent and also for encouraging us. It really means a lot and I will forever be grateful, thank you."
In just a couple of weeks more than 1,700 have read her entry and judge Chris Fenton, head teacher of the British Primary Department at Al Noor International School, said, "Well done, Samiya on a very well-constructed character. The aunt in the story is truly wicked and I hope to find out her fate in further entries."
It was a smart move by the Bangladesh School Bahrain student to leave the reader wanting more, literary critics suggest.
December entries are invited so get writing up to 800 words today! Register, choose an image, create a title, copy and paste your words in text – and submit to share your work on www.gdnlife.com – clearly stating Adult or U18 entry.
Our panel of judges will also decide on who should walk away with the annual GDNLife Short Story of the Year prize trophies in both categories after the competition's second anniversary in March.
The winner of the GDNLife People's Choice Award – the short story that has received the most views and likes – will also be announced.
Keen writers of all ages are being offered the chance to publish their work on Bahrain's popular social media platform for a monthly prize.
As a result of the contest's success, there is now a special exclusive Short Story section on www.gdnlife.com for visitors to enjoy.