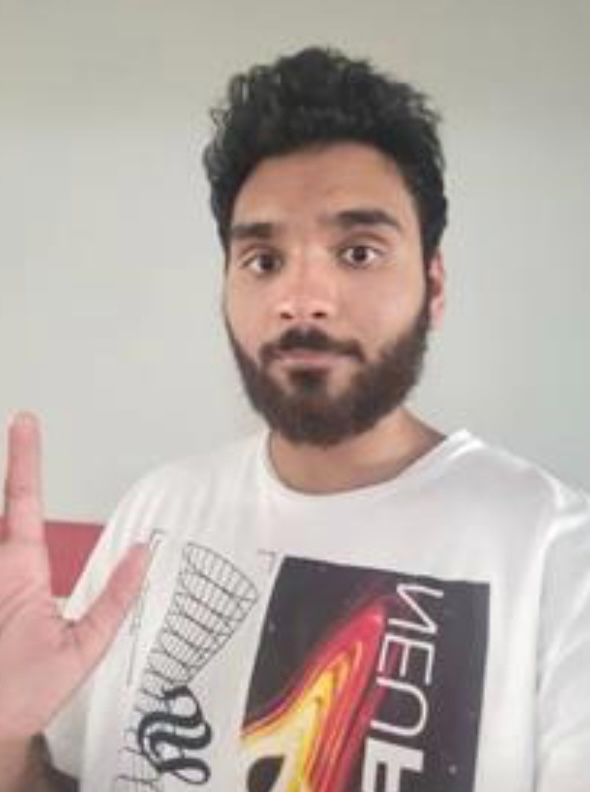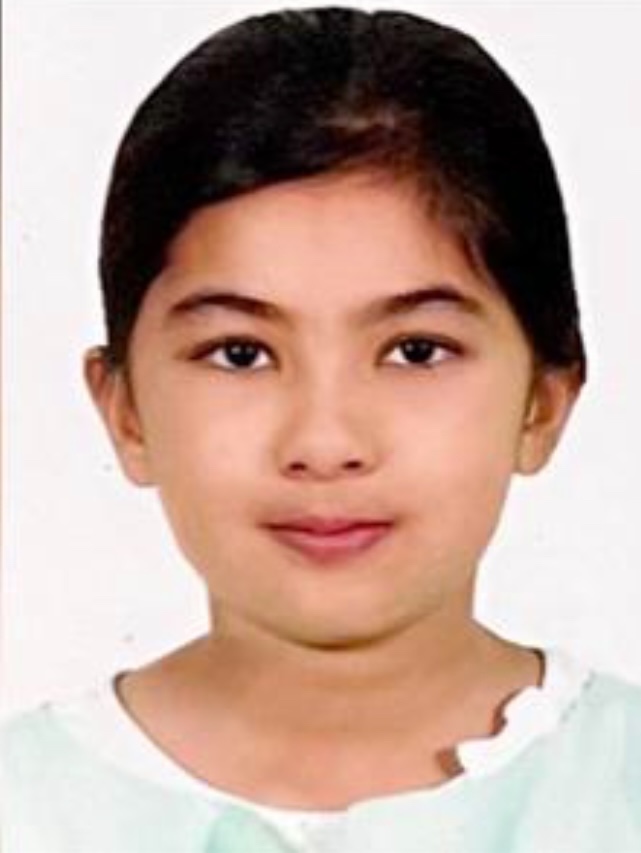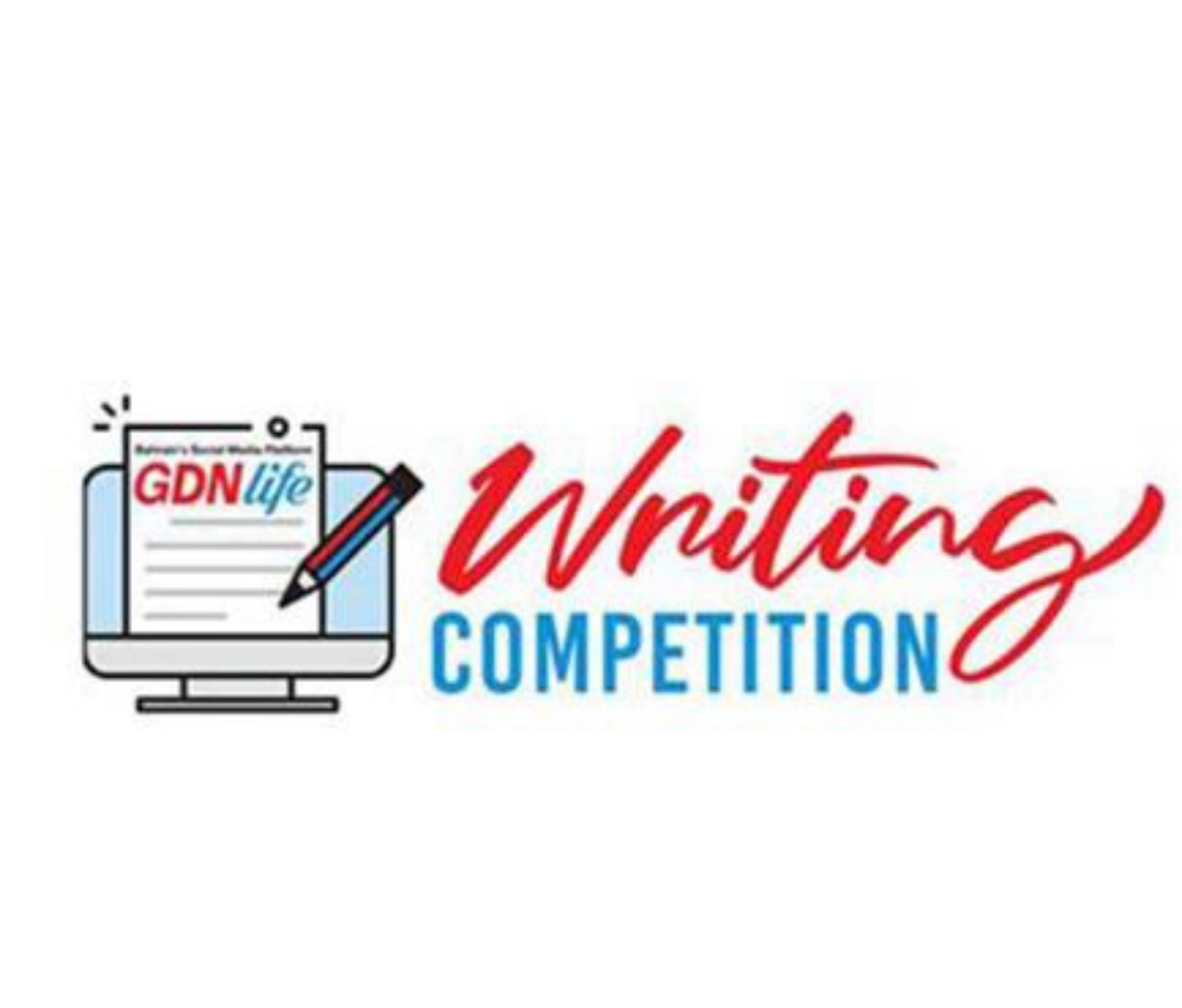 University student Ebrahim Mohammed Khan proved that an act of kindness can be the purr…fect ending to a disappointing day with his impressive entry in GDNlife's monthly short story competition.
His moving tale entitled 'Bus Stop' has already garnered more than 3,600 views and wowed the panel of judges choosing the first adult winner of the fourth season of the popular literary competition.
One of the judges, Rohini Sunderam, from Bahrain Writers Circle, said: "I liked the simple language the writer used to establish the boy's disappointment in his human friends. But, the ending truly hits home, when he covers up his disappointment, with a nonchalant 'it was fine'. Deftly done."
Mr Khan, a 21-year-old Bahraini from Riffa, is currently studying business informatics at the University of Technology Bahrain but his ambition is to become a movie director.
His own childhood experience had 'pretty much inspired' his entry. "It's not a one-to-one re-creation but I think I did a good job capturing what it felt like," he explained.
And, what does it feel like to win with his first ever entry? "Pretty good," he admitted. "I know my mum's really happy!"
She was not the only happy Khan parent … although the others were totally unrelated!
Talented eight-year-old Zahra Khan took the U18 prize much to the delight of her parents, mum Hajira, an environmentalist and artist, and dad Saleh, senior executive director in private equity investments at Gulf Finance House.
"It's our pleasure to hear from you and learn about our daughter's well received story. Zahra is delighted!" said Mrs Khan.
Zahra who has a seven-year-old brother, Umar, is a Pakistani Year 4 student at Nadeen International School. The family lives in Al Fateh.
"My father came to Bahrain in 2007 and my brother and I were both born here," she said. "Bahrain is like home for us. It's beautiful, exciting and lovely."
Her joy shone through in her entry titled 'Super Haley Wanted' which was a 'beautifully written and exquisitely illustrated story', said judge Chris Fenton, head teacher of the British Primary Department at Al Noor International School. "Very impressive Zahra, well done!" he added.
Zahra explained that her story, which has already attracted more than 1,500 views, was initially written for an event in school. "When I wrote this, it was the time I listened to a story I've always enjoyed," she explained, "so l used it as my base.
"After I was told I was selected as this month's U18 GDNlife winner I was not only shocked but surprised that instead of one of my Year 4 stories, something I wrote in Year 3 was a bigger achievement. I'm truly very happy about it. Big thanks to GDN! Thank you for letting me share this with you and your readers and followers."
Zahra wins a pair of CINECO movie tickets.
l You could be a winner too. Join the many keen writers of all ages who are being offered the chance to publish their work on Bahrain's popular social media platform for a monthly and annual prize. As a result of the contest's success there is now a special exclusive Short Story section on www.gdnlife.com for contributors and visitors to enjoy.
In March next year our panel of judges will decide on who should walk away with the annual GDNLife Short Story of the Year prize plaques in both categories.
The winner of the GDNLife People's Choice Award – the short story that has received the most views and likes – will also be announced.
May entries are invited, so get writing up to 800 words today! Register, choose an image, create a title, paste and copy your words in text – and submit to share your work on www.gdnlife.com – clearly stating Adult or U18 entry.